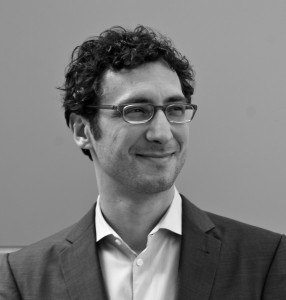 Georg Neumann. A communication specialist by profession living in Washington DC.
I lived two years in Tijuana, Mexico, working in development assistance back in 1998 which guided my career into development and social justice issues. After many years of unhiding corruption, and working on transparency, these days my main focus is on Latin America and development of small businesses, with a specific interest in social innovation such as crowdfunding and any new forms of re-thinking development.
As you'll see, I love movies, music, and literature. I might even share some writing or data visualizations with you from time to time.
Currently, I am employed at the Multilateral Investment Fund of the Interamerican Development Bank. Previously at Transparency International, an international NGO fighting corruption. I also lived in Morocco for a couple of months where I looked at using social media in tackling corruption. I blog at the MIF blog, and used to run Accountability 2.0, Space for Transparency. On twitter @georg_neu. Views on this blog represent my own, and not of the Inter-American Development Bank.