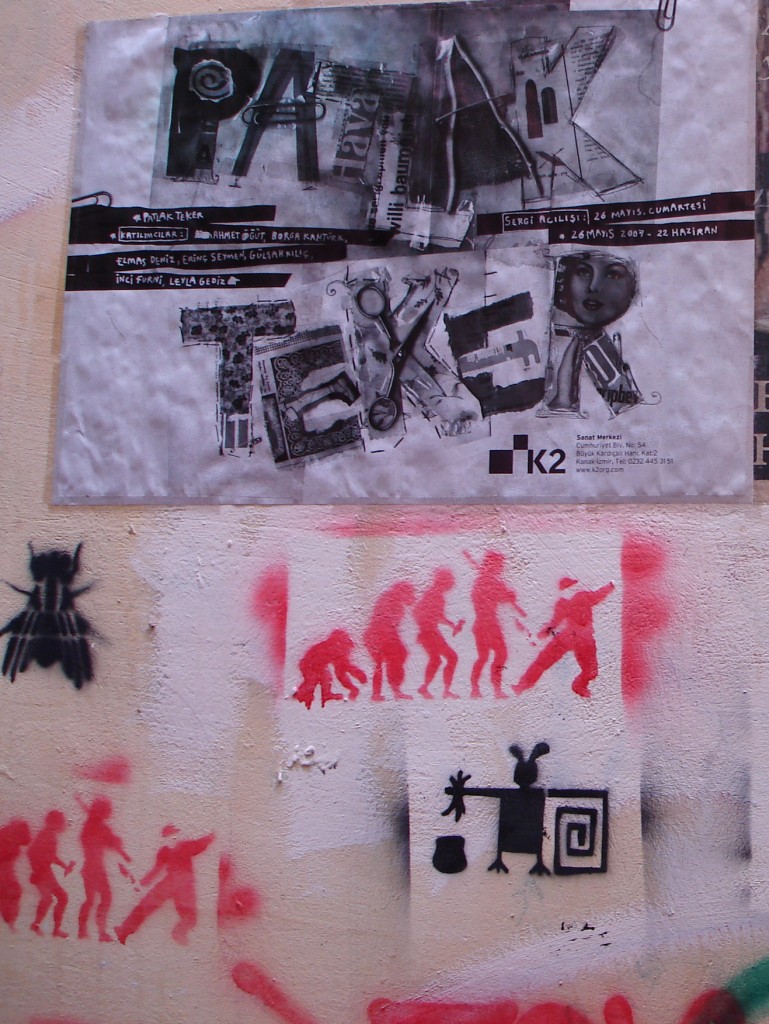 Some of the articles I have been reading this weekend:
For one, while following what has been happening on Taksim square in Istanbul this weekend, this post by Zeynep Tufekci provides some background and perspective for the many that claim a new Egyptian spring revolution is taking place. Freedom of expression and how power deals with growing dissent when faced public opposition is at the core. Especially as self-censorship by Turkish media is prevalent, and probably most strikingly expressed through the discrepancy between the programming of CNN international and locally.
Chris Blattman provides some food for thought on the impact of investing in women. At the MIF, we are supporting projects that aim to empower women businesses and women entrepreneurs (such as this project in Guatemala approved this week or a series of mentoring initiatives).
And this Wednesday, I will be looking forward to discuss venture capital at the Technology Salon. How to support financing of start-ups and entrepreneurs is something I am quite curious about. Here's a useful piece on impact investing by Liza Moiseeva. I have been writing about crowdfunding here earlier. Can these financing models really be a sustainable bottom-up entrepreneurship-driven alternative for development?
Still early days, but the Post-2015 Development Agenda report by the UN High Commission included some interesting issues and perspectives. Some issues that I am happy that made their way into the document are more focus on access to government data, right to information, reducing corruption, sustainable energy, and creating jobs. For good or for worse, this report will likely shape many of our jobs and discussions in development (so I should better read it in more detail).
To round it off, this beautiful post and visualization of the digital shapes of cities, such as restaurant, hotels, clubs, rather than streets or buildings.
(And the picture shows a wall, some time a couple of years ago, in Beyoglu).